Hello, fellow motorcycle and superbike enthusiast!

My name is Mike, and I FELL IN LOVE with superbikes (sports bikes, supersports, hypersports, naked bikes, — all sorts of motorcycles) as a 20s-something young man in college.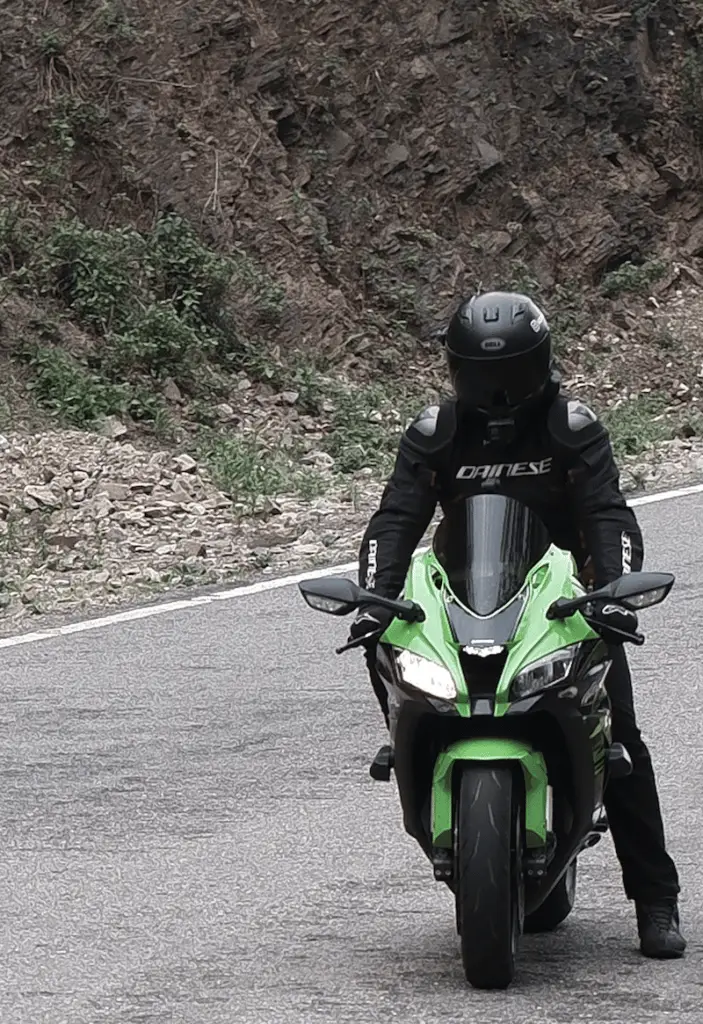 I own a Kawasaki Z900, a Kawasaki Ninja ZX-10R, a Kawasaki Versys 1000, and a Duke 390.
With 4 bikes at home to ride, experience, and maintain, you are in safe hands for all sorts of motorcycling advice!

Even after my experience of two decades of riding motorcycles, I am still learning a lot about these high-performance motorcycles — from how they work and need to be maintained, motorcycle laws, and motorcycle safety gear — much of it from actual on-the-ground experience.

I have a huge interest in motorcycle club culture as well. And that's what I will also share. I am not an MC member, but who knows, maybe soon!

My goal is to share everything I am learning, and I am pumped to do it on my website!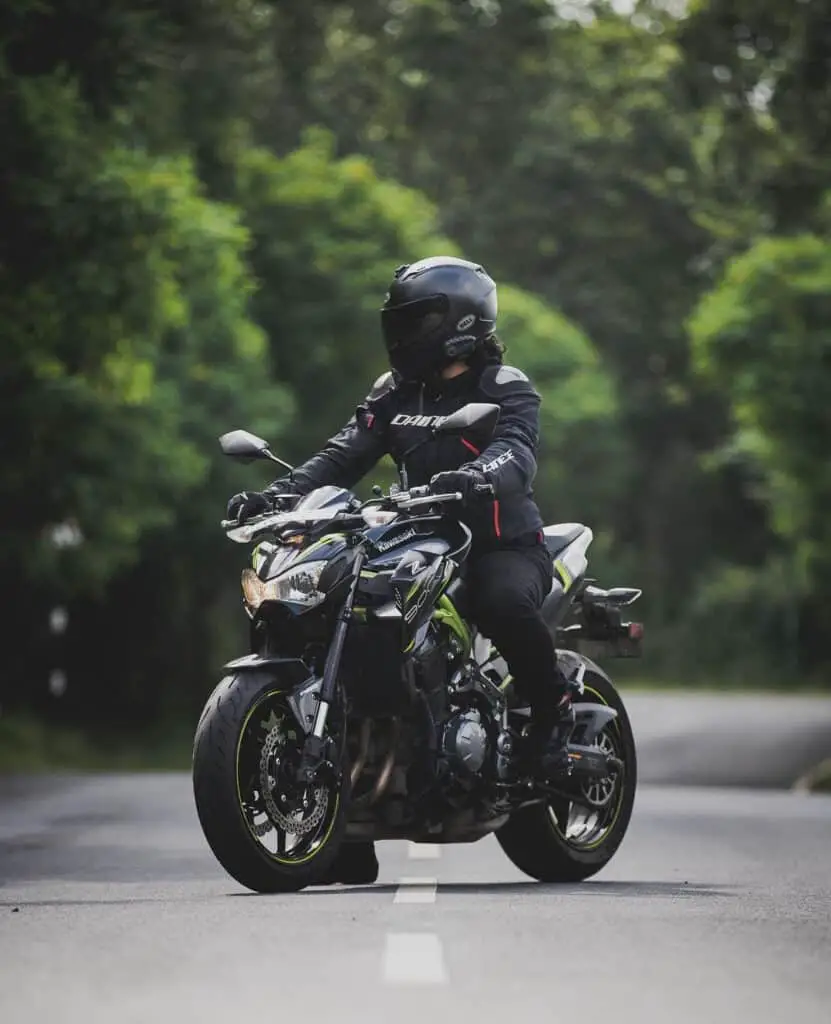 I kid you not; there is no better feeling than being on the bike on an open road on a bright sunny day with an endless supply of fuel!
If you would like to read our PRIVACY POLICY, you can do it here.