When you buy a motorcycle, you look forward to the feeling of independence that it gives you. This anticipation begins even before you buy it ????. However, what comes before that is quite the opposite of fun.

By that, I mean the process of getting your bike registered. 
Making sure your bike has a valid registration necessary to establish proof of ownership. So, how do you register your bike, and is it easy?

Let me show you how.
You can register a motorcycle in Vermont (VT) at the Vermont department of motor vehicles (DMV). The Vermont DMV accepts new registrations in person and via mail too. The process has another important feature unique to Vermont currently. The Vermont registration process is open to both residents and non-residents. Vermont also does not require a Title for motorcycle registrations. 
How to register your bike in the state of Vermont as a Vermont resident?
New residents have 60 days to register their vehicle with the local DMV as per the process below.
This is after establishing residency.

Existing Vermont residents who have become new motorcycle owners can follow the same method below.
If you bought your bike from out-of-state, you need to ask your seller for two documents. One is the Manufacturer's Certificate of Origin (MCO) or Title.
The other is the Bill of Sale (containing the year and make of the bike) & Odometer Disclosure Statement.

You also have to complete a registration application called the Vermont Registration, Tax, and Title application (VD-119). 
If you bought your bike from a private seller, you must fill out the registration form above. And along with it, you need to provide a proper Title, valid Bill of Sale & Odometer Disclosure Statement.
You also need to provide VIN Verification if the Title is branded Salvage. 
You can relax if you purchase your bike from a dealership in the Green Mountain state. They will complete registration for you.
Just pay the necessary fees. 
Once completed, submit all the documents and the appropriate fees to the DMV by mail or in person. The fees can be in the form of a check or money order.

You also need to show proof of insurance.
If you are applying by mail, you should include a printed NADA (National Automobile Dealers Association) valuation from the NADA website. The NADA value printout should be dated within the last 7 days of your registration application.
You can find the necessary registration form on the Vermont DMV website. 
The Vermont DMV also offers a temporary registration method in some cases. In this, users can apply online and print out their temporary license plates at home. But it is valid for only 10 days.
Registration and other fees for Vermont motorcycle registration
Per the Vermont DMV website, the registration fee for a motorcycle in Vermont currently costs between $48 to $165.
This depends on how many years you are doing it for and what type of motorcycle you own.
The fees will also include sales tax and the Purchase and Use Tax. You need to pay the Purchase and Use Tax at the time of registration of a vehicle.
The amount is a percentage of the purchase price or the NADA clean trade-in value, whichever is higher. 
When to expect your license plate and registration card?
If everything is in order, you can expect to receive your registration card and Title by mail within 3 weeks.
License plates and stickers are mailed separately, but you should receive them around the same time.
This is a normal part of the process.
Renewal of VT registration of your motorcycle 
The Vermont DMV will usually send you a renewal notice a month before the registration expires. You can renew online, by phone, mail, or in person at the local DMV office. 
You can renew the registration online via DMV Express. For this, you should have your Vermont driver's license and credit card information. The same applies if you are doing it through the phone.
If it is via mail, you must post your signed registration renewal notice to the VT DMV. Also, put in a check or money order for the amount given in the notice.
Alternatively, you can send a completed Vermont registration application (VD-119) along with the check.

The new registration will arrive by mail in about 10 days.
Finally, if you do it in person, you must go to the local DMV office. You have to submit the signed registration renewal notice and the amount given on the notice.
You will ideally receive the renewal document and new sticker in 6 business days. 
What is the Vermont Title loophole?
As mentioned above, Vermont does not require you to be a resident to register your motorcycle.
It also allows you to register a bike without a Title.
So, this is a legal loophole that vehicle owners use to get a Title for a used vehicle without a Title. 
A Title shows proof of ownership.
It is usually required in most states during the initial vehicle registration process. While getting a duplicate Title may not be that difficult, this process can bypass that. 
So, many people get their vehicles registered in Vermont and then transfer the registration to their state. It eliminates the need to apply for a duplicate Title.
This method can apply to other vehicles too.
How to use the Vermont loophole to register your motorcycle?
Only bikes that are older than 15 years can be registered in Vermont.
And its engine capacity needs to be above 300cc. Vermont does not require Titles for motor-driven cycles that have less than 300cc engines.
You should also provide a valid Bill of Sale.
The Bill of Sale must include all information about the bike.
This includes the date of sale, seller's name and address, the bike's serial number, year, make, model & displacement. It should also include the amount paid and the odometer reading. 
There is another option if you don't have all this information on the Bill of Sale. You can instead complete a form available on the Vermont DMV website.
It is called the Bill of Sale and Odometer Disclosure Statement (VT-005).
Apart from the above, you must complete another form already mentioned above. It is the Vermont Registration Tax & Title Application (VD-119). 
Then, you need to get a VIN (vehicle identification number) inspection done on your bike. This can be done by your local police, DMV personnel, or other agencies.
A VIN check is needed to ensure that your bike is not stolen property. 
You must also include the NADA valuation printout of your bike dated within the last 7 days.
Once you have put all this together, you can mail the necessary documents to the Vermont DMV. Don't forget to include a check for the required registration fees, Purchase and Use Tax, and sales tax.
If everything is in order and with good luck, it will take 4 to 6 weeks to complete the registration. Then you will receive the registration documents by mail at your address. 
Now, you can transfer the registration to your state's DMV and get a new Title via Transfer of Title. 
When can you not use the Vermont loophole?
The Vermont method will not work if the previous owner was already issued a Title earlier for the bike in your home state.

A previous Title means the VIN of your bike will already be in the DMV system.
In this case, the original owner has to release interest and certify that he lost the title. Only then, can you apply for a replacement Title. So, even if you have the Vermont registration, you will still have to face extra procedures.
If you are wondering how to buy a motorcycle without a Title, I have you covered. Read here →
You should also always check if your state's DMV has no problems with a Vermont registration.
Occasionally, some states including Ohio and Indiana have had problems accepting it. 
Additionally, you should use this method only to transfer the registration to your home state. I would not advise using the Vermont license plates to drive around in your home state. 
If this legal loophole is not for you, then you can always try getting a Bonded Title.
Conclusion
Did all that information put you off? Or did it encourage you to get to the DMV to register your bike? I certainly hope that it is the latter.
Titling and registering a motorcycle is not just for the rider's benefit. It is also a way for the state to understand more about its road operators. 
So, although it may feel cumbersome, don't let some red tape stand in the way of being a good, responsible rider. Believe me, being out on the road with the right papers feels much better.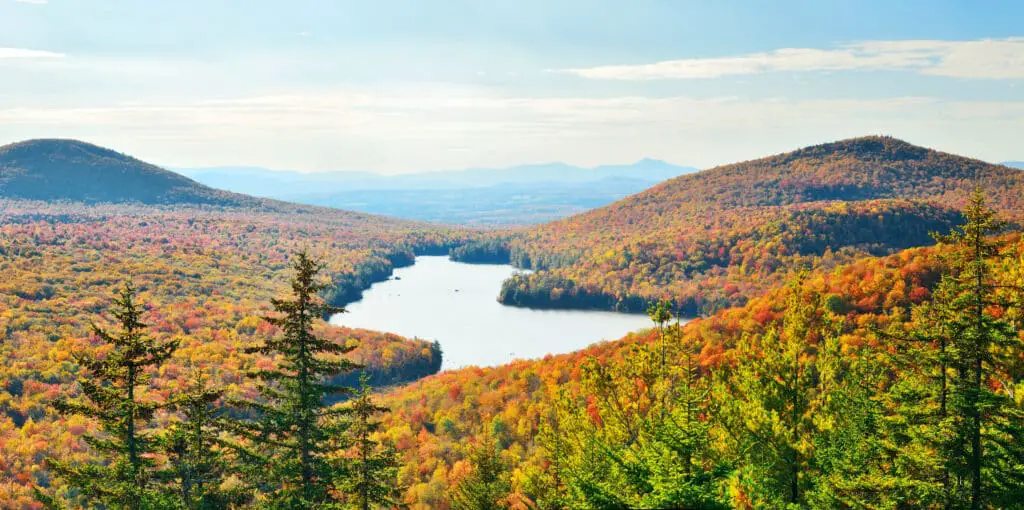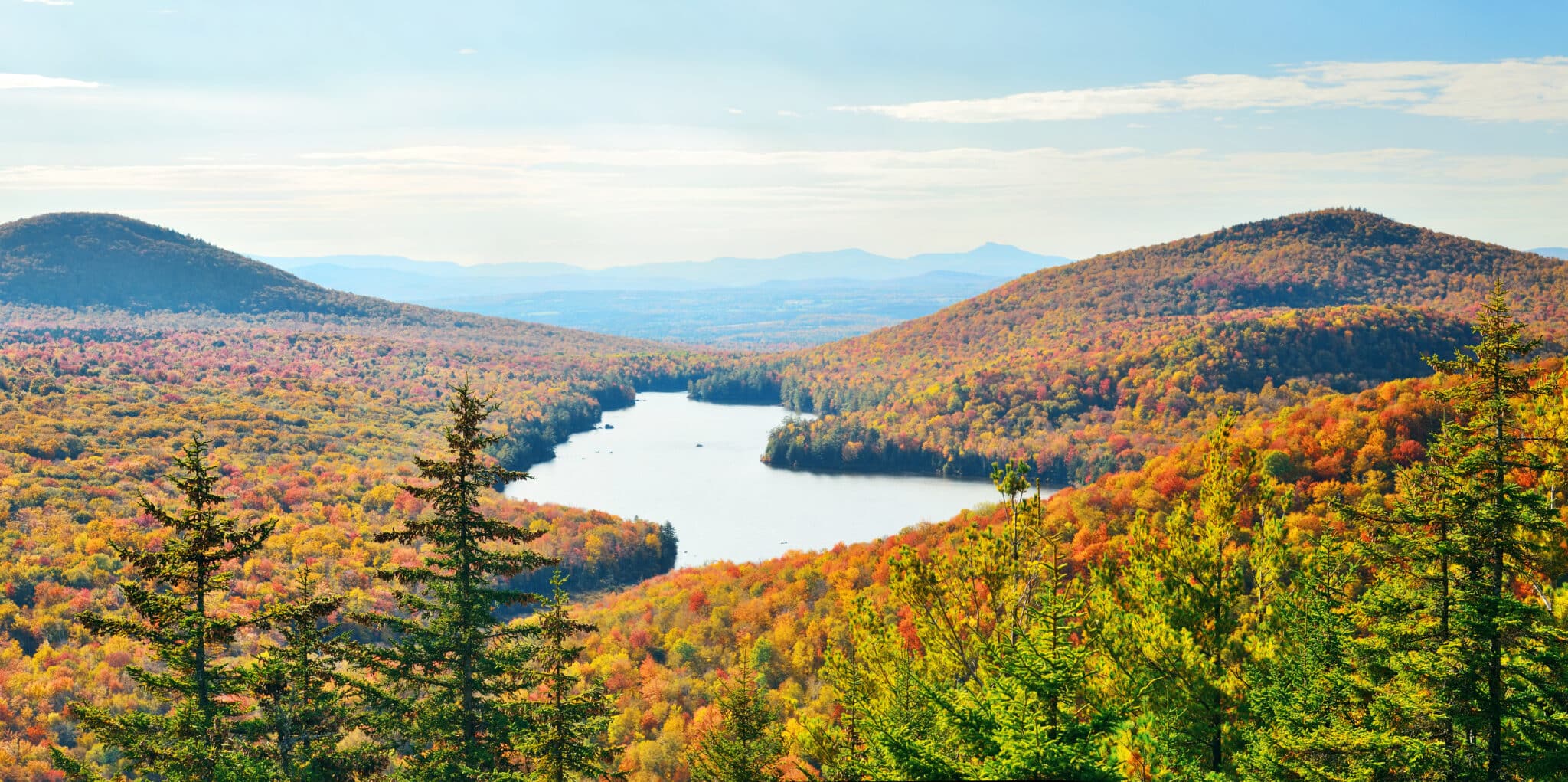 Then, you can truly taste the fresh air and freedom. ???? ✌️