So you have hung around Motorcycles for a while. You were (still are) a motorcycle magazine buff! 
All your buddies are motorcyclists, and your YouTube has only motorcycle video playlists!
OK, it is time to test your prowess on the subject. Let's see how many of the following you already know about!
The acronym HOG, which stands for Harley Owners Group, is, in fact, directly connected to a HOG! Yes, you heard that right — a pig.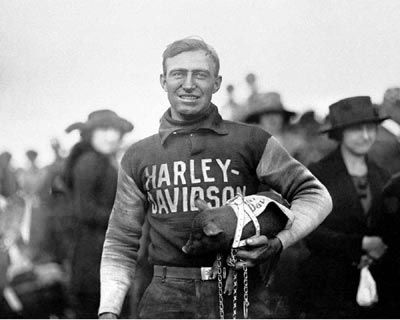 As history has it, Ray Weishaar, a famous motorcycle racer, was racking for Harley Davidson's team called the Wrecking Crew. Ray was a brilliant racer and won many races.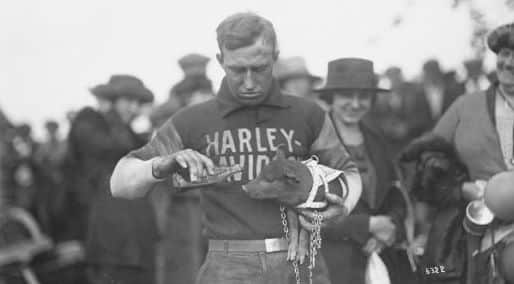 After winning a race, Ray would do victory laps with the team's mascot, a small pig. And because of this, the mascot HOGS became a popular term for Harley-Davidson Motorcycles.
2. Did you know that the first internal combustion engine motorcycle and Mercedes-Benz have a shared history?
The first motorcycle is widely considered the Daimler Reitwagen, built by the German engineer Gottlieb Daimler who is known as the father of the motorcycle.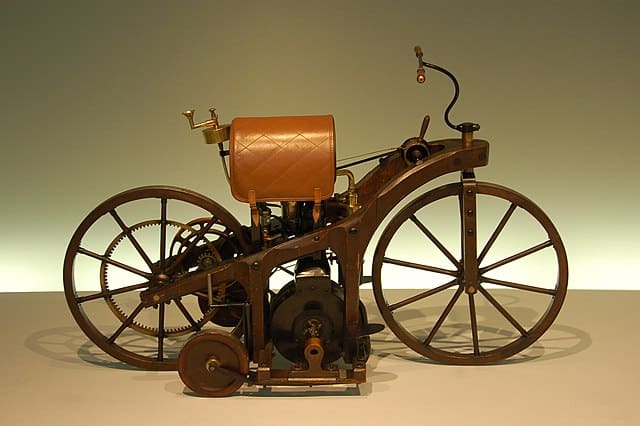 Mercedes-Benz was originally called Daimler-Benz, formed by the merger of Daimler-Motoren-Gesellschaft (founded by Gottlieb Daimler) and Benz & Cie.
3. Motorcycle Rubber Tyres
Did you know that Motorcycle Rubber Tyres have no or very little natural rubber? Modern tires are made from synthetic rubber, wire, sulfur, silicon, and carbon black!
When tires first came out, they did have natural rubber but not anymore.
4. The Strangest Motorcycle Engine
Did you know that the MTT Y2K motorcycles use jet engines? They are fitted with Rolls Royce 320 hp (240 kW) Rolls-Royce 250-C18 turboshaft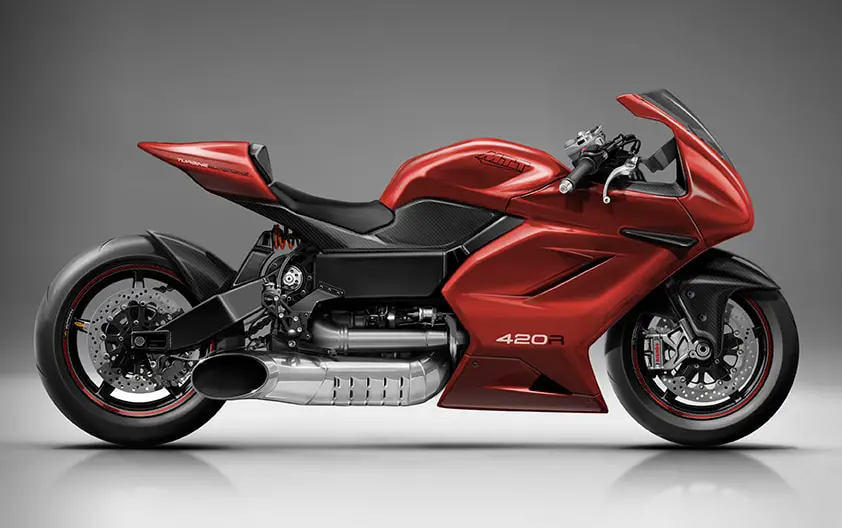 420 hp (310 kW) Rolls-Royce 250-C20B turboshaft engines.
5. Easy Rider & Peter Fonda
Peter Fonda wore the Captain America jacket and rode his chopper a week around Los Angeles before shooting began on the movie Easy Rider. He insisted that a broken-in look was necessary and needed more to get used to riding the radically designed bike.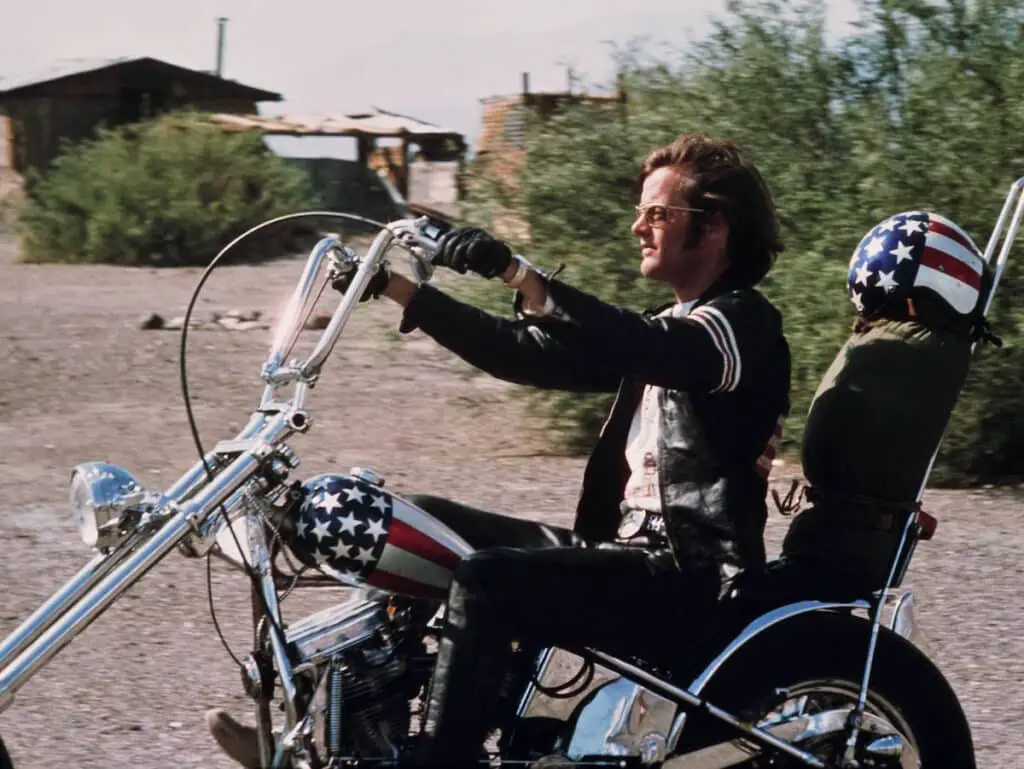 The American flag on the back of the jacket and on the bike's gas tank caused him to be pulled over several times by the police.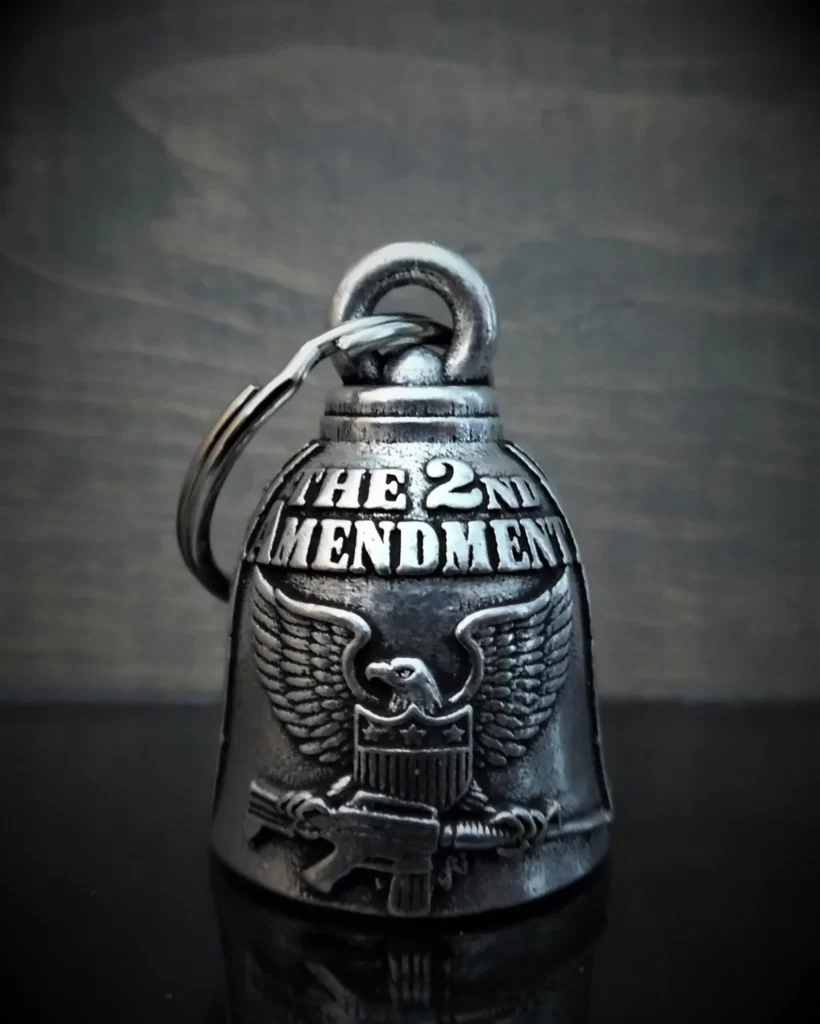 6. Good luck charm for motorcycles
Many motorcycle riders hang a guardian or angel bell to ward off evil and give them protection. You might ask what a guardian bell is: A guardian bell is a small bell hung on a motorcycle to ward off evil spirits and gremlins. 

I recently put out a detailed post about guardian bells for motorcycles. You will almost exclusively see these on cruiser motorcycles.

7. Fastest Motorcycle Record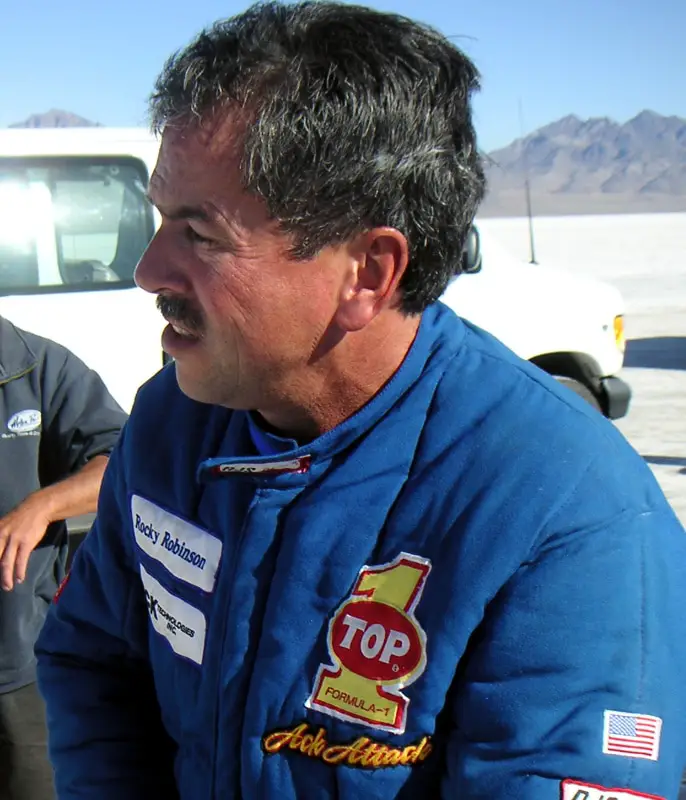 Rocky Robinson of the USA broke the record for the fastest land speed on a motorcycle on 25 September 2010.

He averaged 376.363 mi/h or 605.697 km/h over 1 measured kilometer.

For context, that speed is greater than half of Cessna's private jets made to date.

8. World War II and Chopper Motorcycles
Choppers are often distinguished by their long handlebars and stretched-out front end. They can be traced back to World War II when William Harley, the co-founder of Harley-Davidson, was training soldiers at Fort Knox in Kentucky.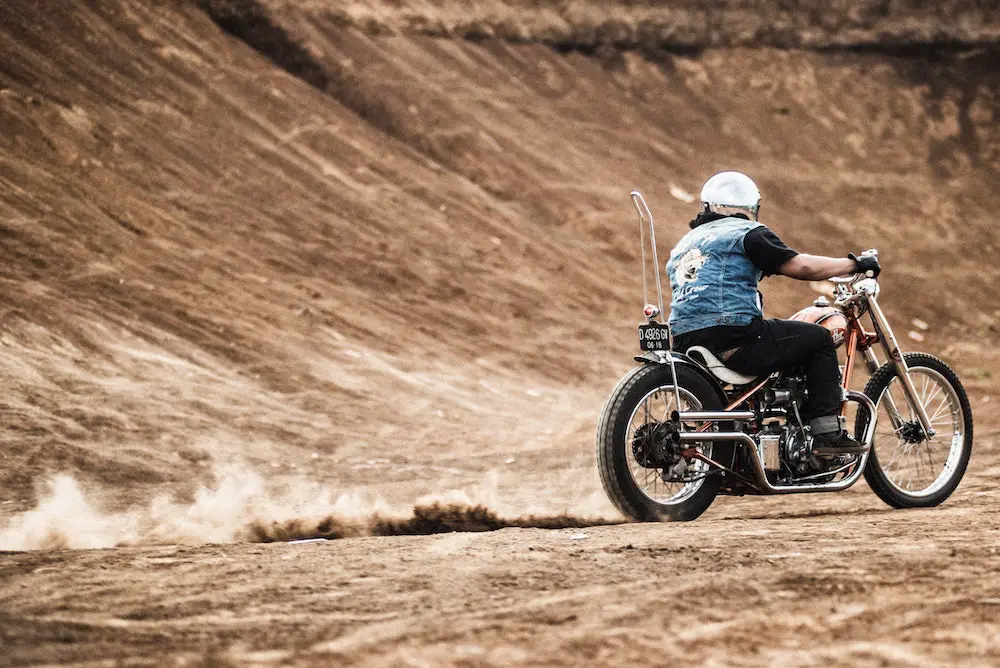 Harley-Davidson was founded in 1903 by William Harley, Arthur, and Walter Davidson, who built their first motorcycle. In just a few short years, the team had moved into their first factory and began selling their motorcycles in 1907.

According to the Las Vegas Harley-Davidson website, Harley-Davidson made more than 20,000 motorcycles for military use in World War I.

9. The most number of World Titles in Motorcycle Racing (Not Valentino Rossi)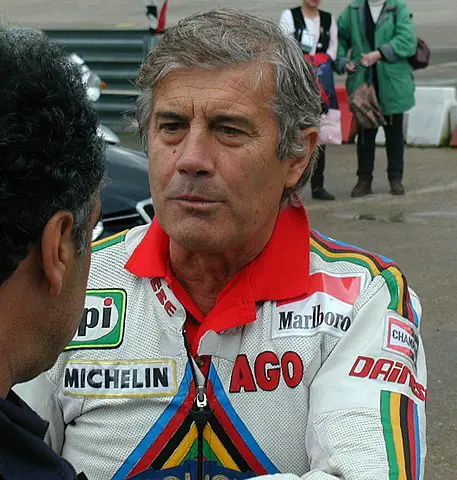 While most of you might immediately answer with Valentino Rossi, it is not him who has the most Grand Prix victories to his name.

It is, however, another Italian — Giacomo Agostini, who has 15 world championships. Rossi is third with 9 titles to his name in the list of premier-class racing.




10. Which Indian Motorcycle company was once a British Motorcycle Company?
Royal Enfield, which was once a British brand, is now a company owned and operated by Indians. The parent company of Royal Enfield is called Eicher Motors.
Royal Enfield was originally founded as The Enfield Cycle Company in England. The first bikes produced by the company were actually bicycles! It wasn't until 1955 that Royal Enfield began producing motorcycles.

The company's most popular model is the Bullet, which was first introduced in 1931. The Bullet has been in production for over 80 years and is now manufactured in India.
Royal Enfield bikes are known for their simple design and rugged durability. They have a cult following among motorcycle enthusiasts, and their popularity is growing every day.

11. The Great Escape Motorcycle Jump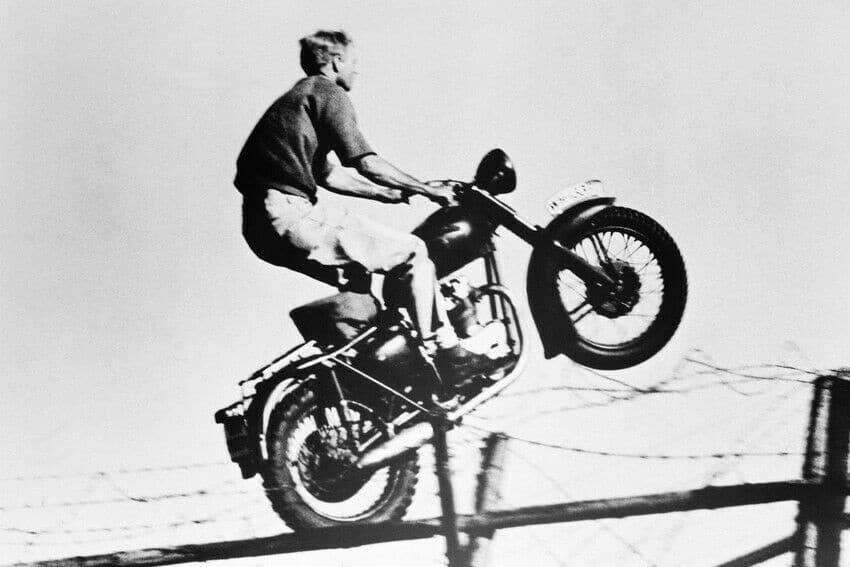 Contrary to popular belief, Steve McQueen did not perform the 65-foot jump in the movie Great Escape. Instead, it was done by famous American Stunt Rider Bud Ekins, who took just one take to perform, the daredevil act!

12. The most dangerous motorcycle event in the world
The Isle of Man TT is the most dangerous motorcycle event in the world. It has claimed over 270 lives since the event first started in 1907.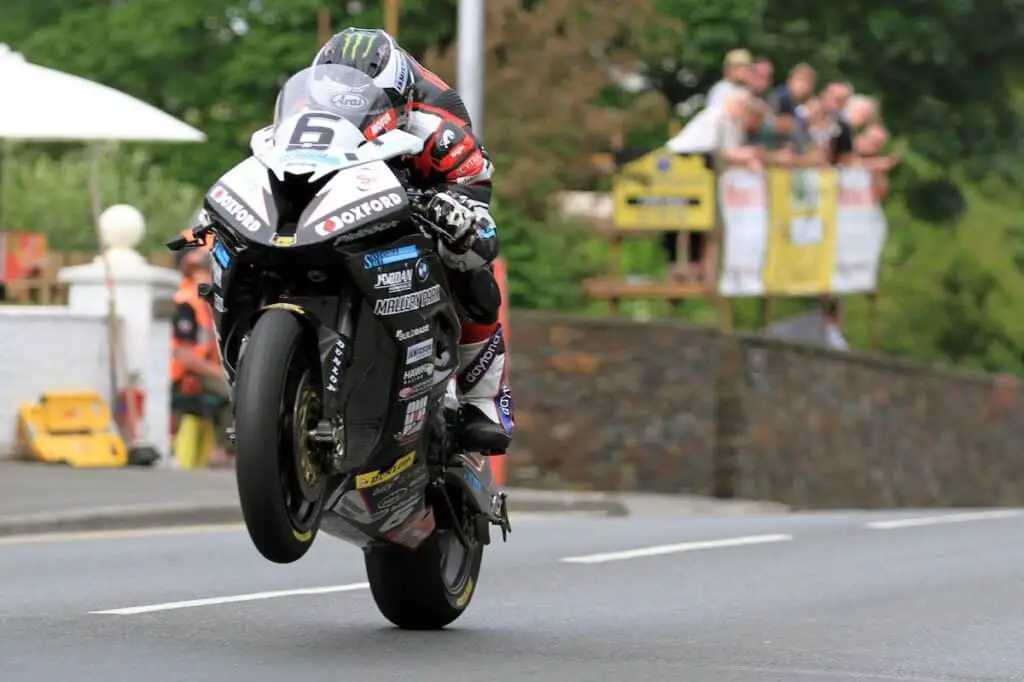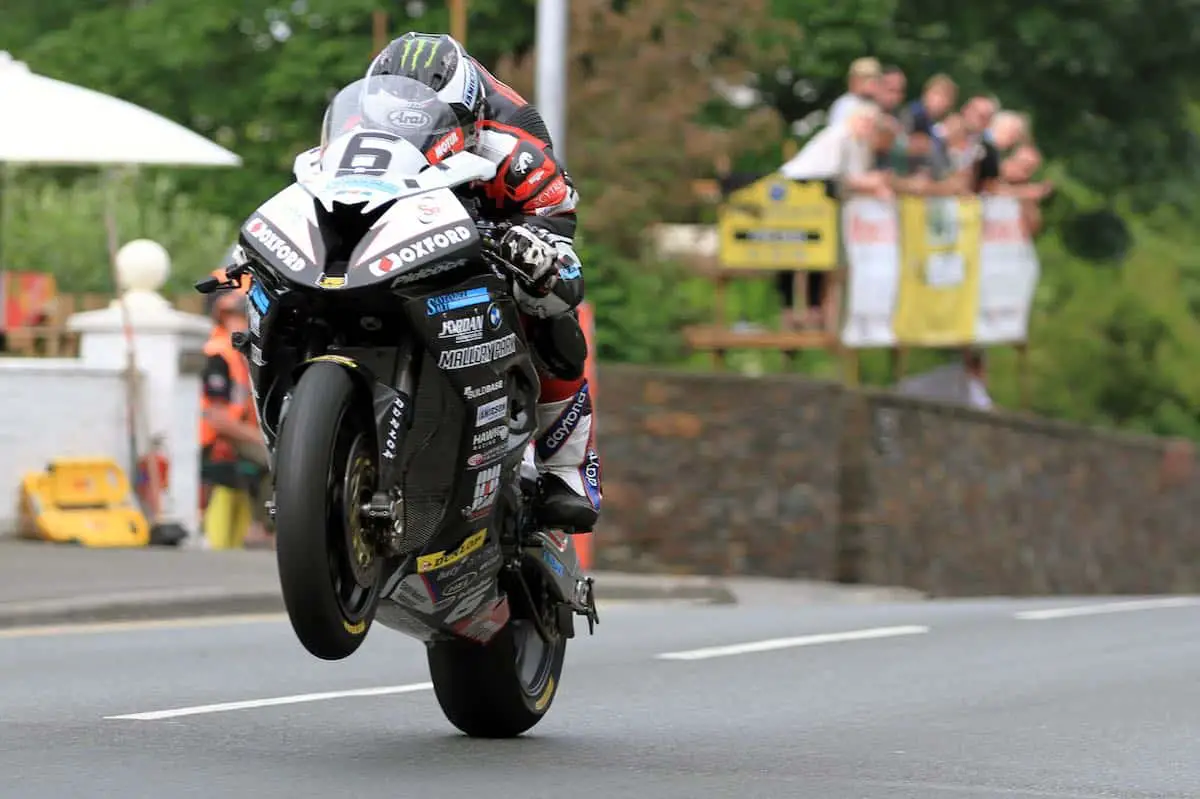 13. A motorcycle with only 1 gear
Yes, there is! A speedway bike is a motorcycle designed for racing on dirt tracks. Speedway bikes have one gear and no brakes, and riders must wear specialized clothing, including a helmet, leather jacket, and long trousers.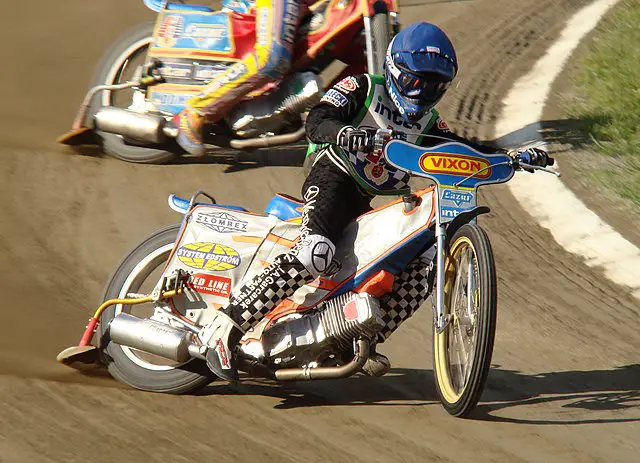 The sport of speedway racing originated in the United Kingdom in the early 1900s.

14. The largest motorcycle manufacturer since 1959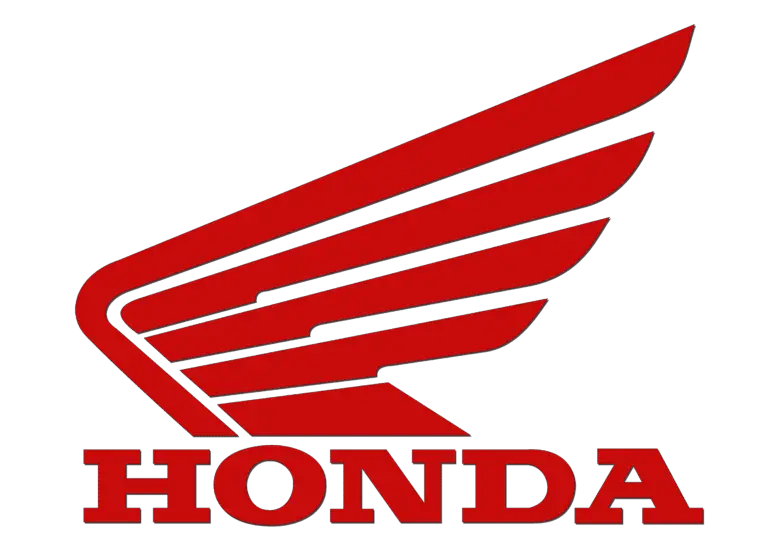 The Honda Motorcycle Company has held the number 1 spot among the largest motorcycle manufacturers since 1959.

Honda was founded in 1948 by Soichiro Honda, a man with no formal education in engineering. Today Honda is a Japanese multinational corporation which manufactures automobiles, aircraft, motorcycles, and power equipment.

Since 1959, Honda has also been the world's largest manufacturer of internal combustion engines measured by volume, producing more than 14 million units per year.

15. Which British motorcycling company has a popular superports motorcycle named after an American racing event?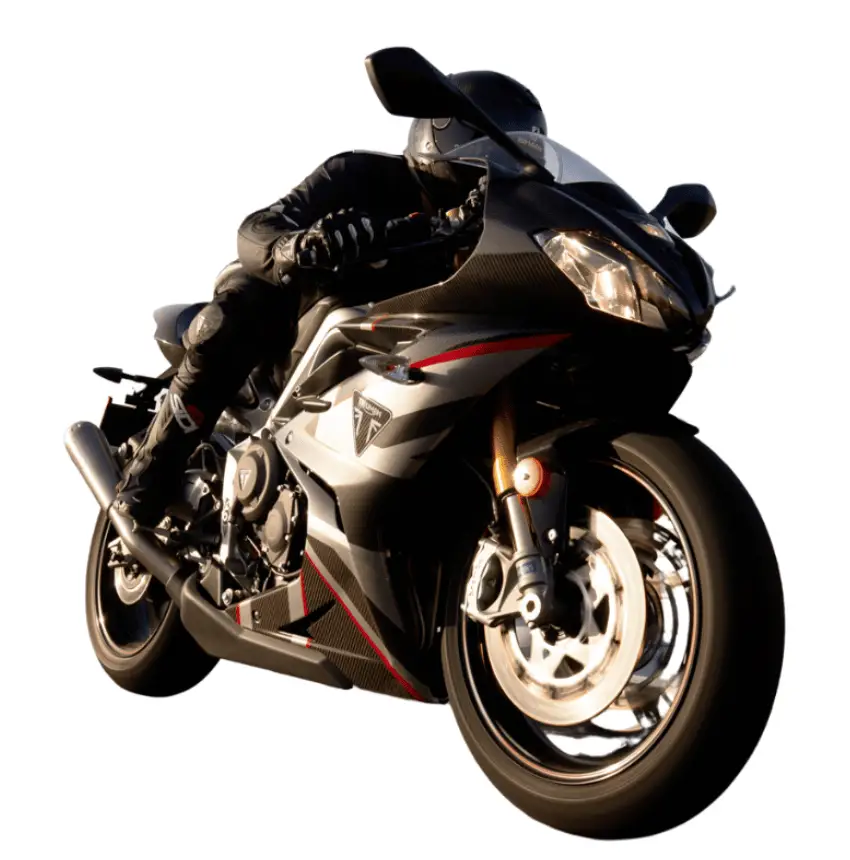 Triumph Motorcycles' iconic Daytona motorcycle is named after Daytona Beach, which holds the famous Nascar 500 event and is also home to Daytona Bike Week.

Daytona Beach is world-famous for its NASCAR racing and Bike Week events. Whether you're a fan of NASCAR or bikes, there's something for everyone in Daytona Beach. The races are extraordinary, and the parties during Bike Week are legendary. It's the kind of vacation spot that would gel well with a petrol head for vacation.
If you found this fascinating, you'd love my post about The Best Survival Bike for Apocalypse and Bug-out Situations→